Office Hours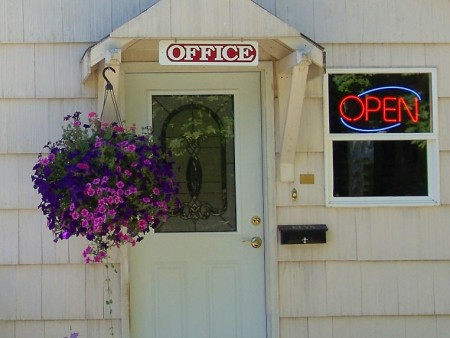 June – Sept. 9am to 10pm
Oct. – May 9am to 9pm
Early Check in is 3:00pm
Check out is 11:00am
Reservations
Book online now for reservations! If you have any questions, please call the office at 541-374-8750.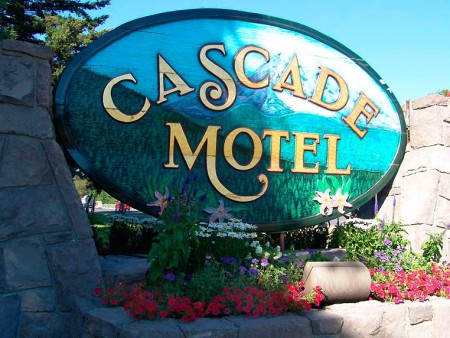 Cancellation Policy
Last minute cancellations can be very difficult to rebook, cancellations or changes in reservations must be made seven days prior to your arrival date to avoid charges. Failure to cancel without seven days notice will result in a charge to your credit card for the full reservation price. There will be no refund given for early departures.
Additional Information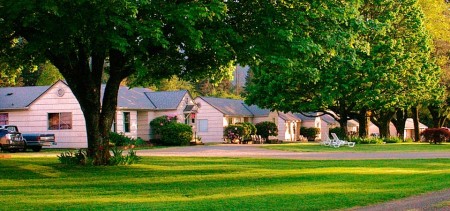 All cottages are based on double occupancy. A $10.00 extra person charge, plus tax, for more than two people in each room. Payment is due upon arrival. Visa, Master card, debit card and cash accepted. A Visa or MasterCard is required to make reservations. Please call in to inquire about pricing for off-season extended stays. All rooms are non-smoking. Smoking in room will result in a $200.00 cleaning fee. Outside smoking areas are provided. No cannabis smoking on property!